---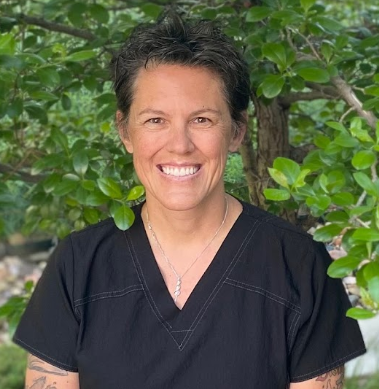 Lori McFadden, RDH
Registered Dental Hygienist
Lori has been a Licensed, Registered Dental Hygienist for over 20 years. She has a Bachelor of Applied Science, BS Oral Health Promotions, from O'Hehier University. She loves treating her patients like family and building relationships with them. She enjoys spending time with family and loves outdoor activities like hiking and camping.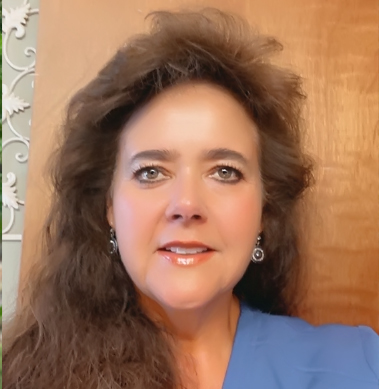 Barbara Carter
Expanded Duties Dental Assistant
Barbara has been a Dental Assistant since 1986. She is a Certified Expanded Duties Dental Assistant (EDDA) which is the dentist's right arm, taking significant responsibility as a member of the dental health care team. An EDDA greatly increases the efficiency of the dentist in delivering optimal oral health care. Barbara has been working chairside with Dr. Guerra since 1994. Because of this long standing partnership, they form a uniquely dynamic team that are able to complete tasks with great success due to their combined skills.
Barbara knew from a very young age that this was what she wanted to do with her life. So she set her goals and participated in what was then called the AVP (Area Vocational Program) while still a senior at Widefield High School and received her Associates Degree the following year upon graduation. Barbara enjoys being able to put smiles back on people's faces, giving them an extra pep of confidence. Barbara enjoys spending time with her husband and her dogs, as well as spending quality time on her back deck listening to nature and taking in all the beautiful flowers in her garden.
Our Skills & Expertise
In order to provide you unparalleled dental care, our entire team continuously invests in their dental industry knowledge. Throughout our time in the field, we've become experts in multiple areas including radiation safety, oral and maxillofacial surgery and gum disease.